Bush, Plant & Landscape Beds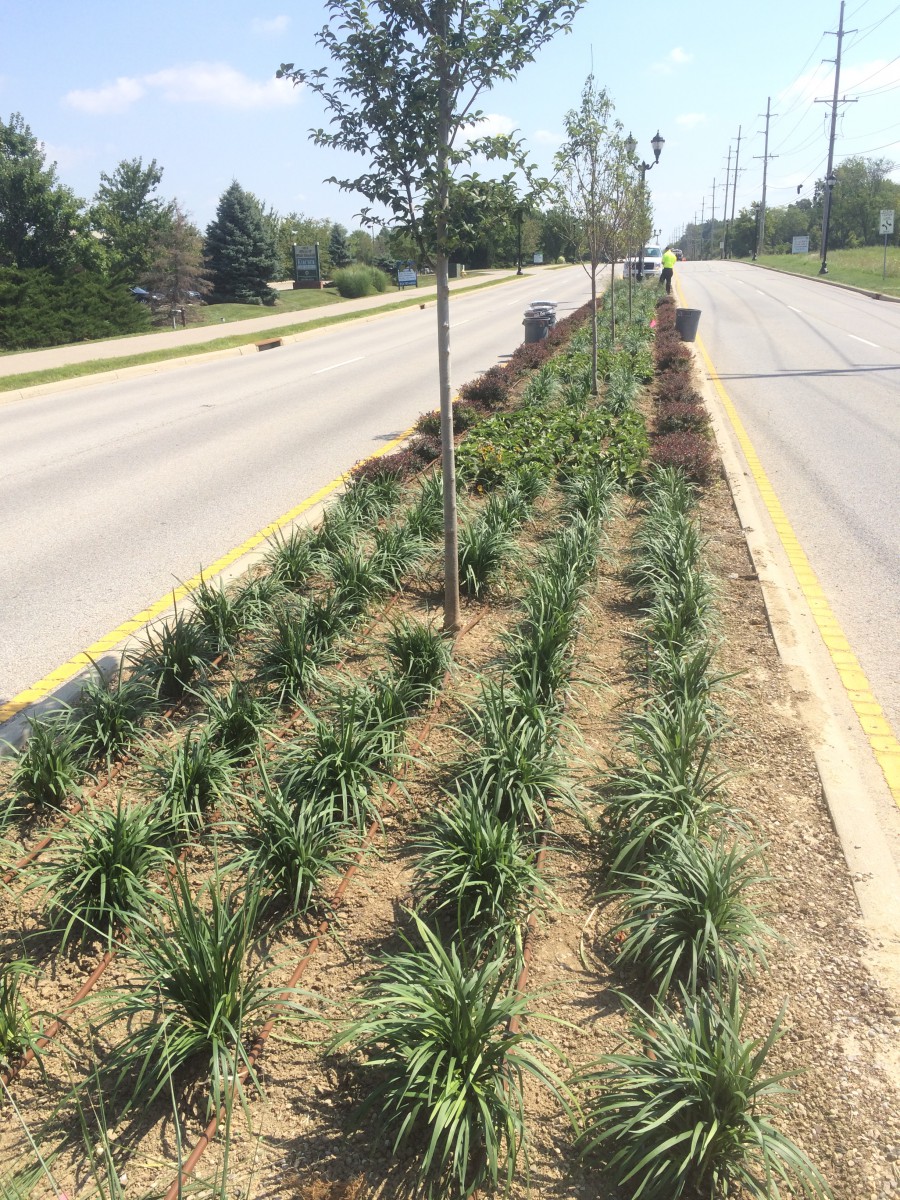 Pierce's understands the value of curb appeal,
All beds shall be weeded as necessary to present a neat and weed-free appearance.
A pre-emergent weed control shall be applied just before mulching to ensure healthy weed-free beds.
All shrub and evergreen beds shall be pruned 2 times per season.  All trimming that shall be done will be to provide the plant with the best potential growth and to retain its shape.
Dead wood is to be trimmed out of all ornamental trees and then pruned to sustain proper shape.
Appropriate chemicals shall be applied to control insects as needed per season.  Timing of application shall be adjusted to insects when present.